MUSIC BUSINESS: GROUND ZERO
As a recording artist, you've built a solid social media following, people are talking about you, but you can't figure out why you're not making a single penny from your music. This course examines the key components of building the proper foundation. Students will learn how to properly structure their business as a creative, how to identify their brand, how and when to start marketing, and much more.
This course is for:
independent artists looking to restructure or build their career in the music business
managers who are interested in managing an artist, producer, or songwriter.
recording artists interested in learning new skills that will propel their brand marketing
In this course, you will:
understand the fundamentals of starting a business
learn financing and funding ideas
learn how royalties work
understand how to properly release your music
understand the new and future opportunities in the music industry.
Music Business: Ground Zero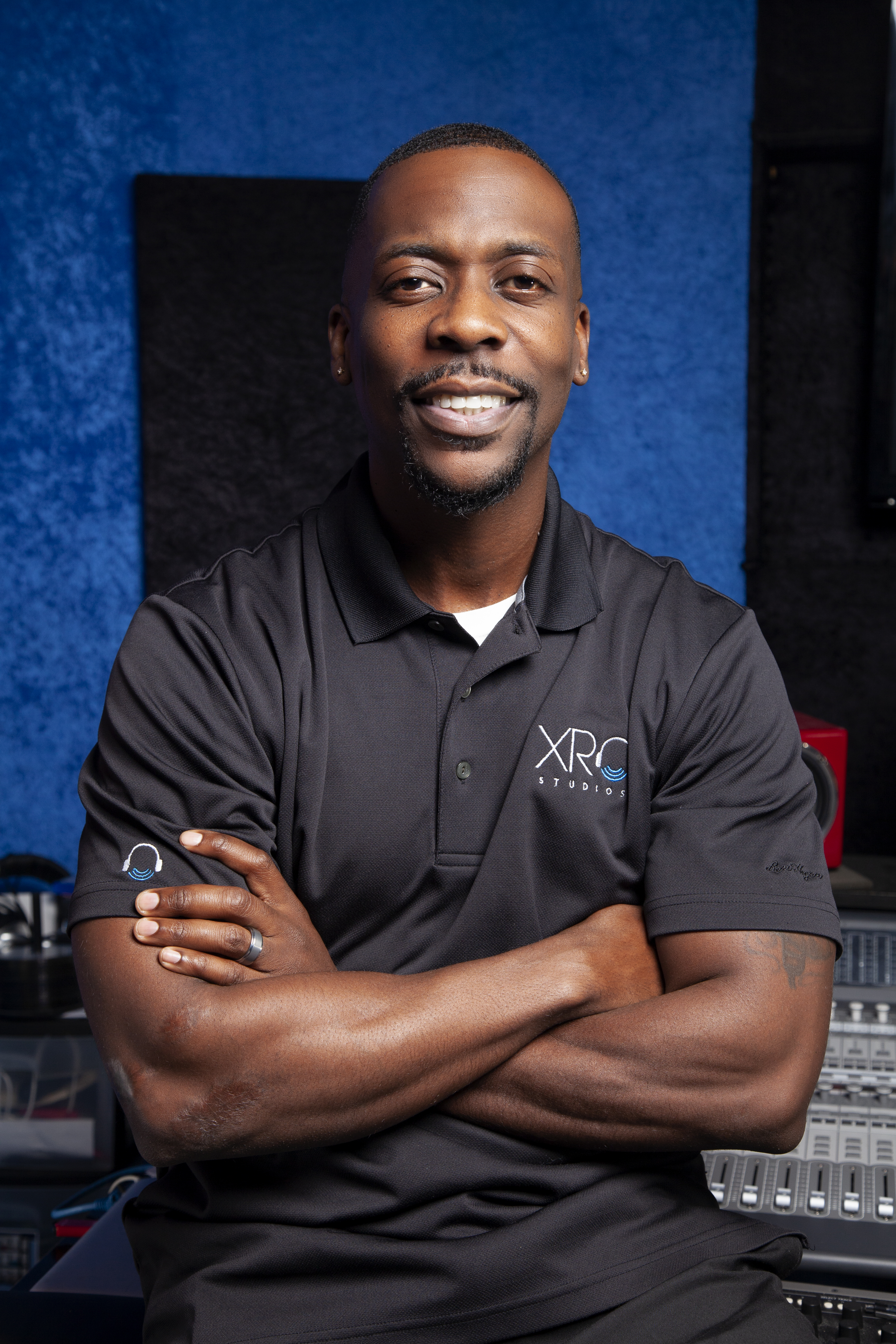 Thomas received his BBA in Management Information Systems from Francis Marion University and later went on to pursue his MBA in Management Information Systems from Univ. of Phoenix. His most recent accomplishment was graduating from Full Sail University with a Masters of Science Degree in Entertainment Business.
With a passion for audio engineering, he's worked with both independent and national recording artists, and has managed to become a household name amongst the independent music industry. Over the years, he's had the opportunity to attend a sit down at, major record label, Roc Nation, and has managed to build many unique relationships with a host of music industry enthusiasts.
In 2014, Thomas opened his first recording studio. Due to the community's response of the recording studio's work and contribution to the area, he decided to dive into the education system by offering a online program in hopes to help lead aspiring musicians and recording artists in a more profitable direction.